Email Marketing is 3x more effective at converting your audience than social media. If you want a direct connection to your clients, and you want to build their trust so they will convert, then I'm here to help.
If this is what you want for your business, then sign up for the Email Marketing Pros in Progress school. Next, enroll in the courses you need the most. If you aren't sure, then click on each course for a preview.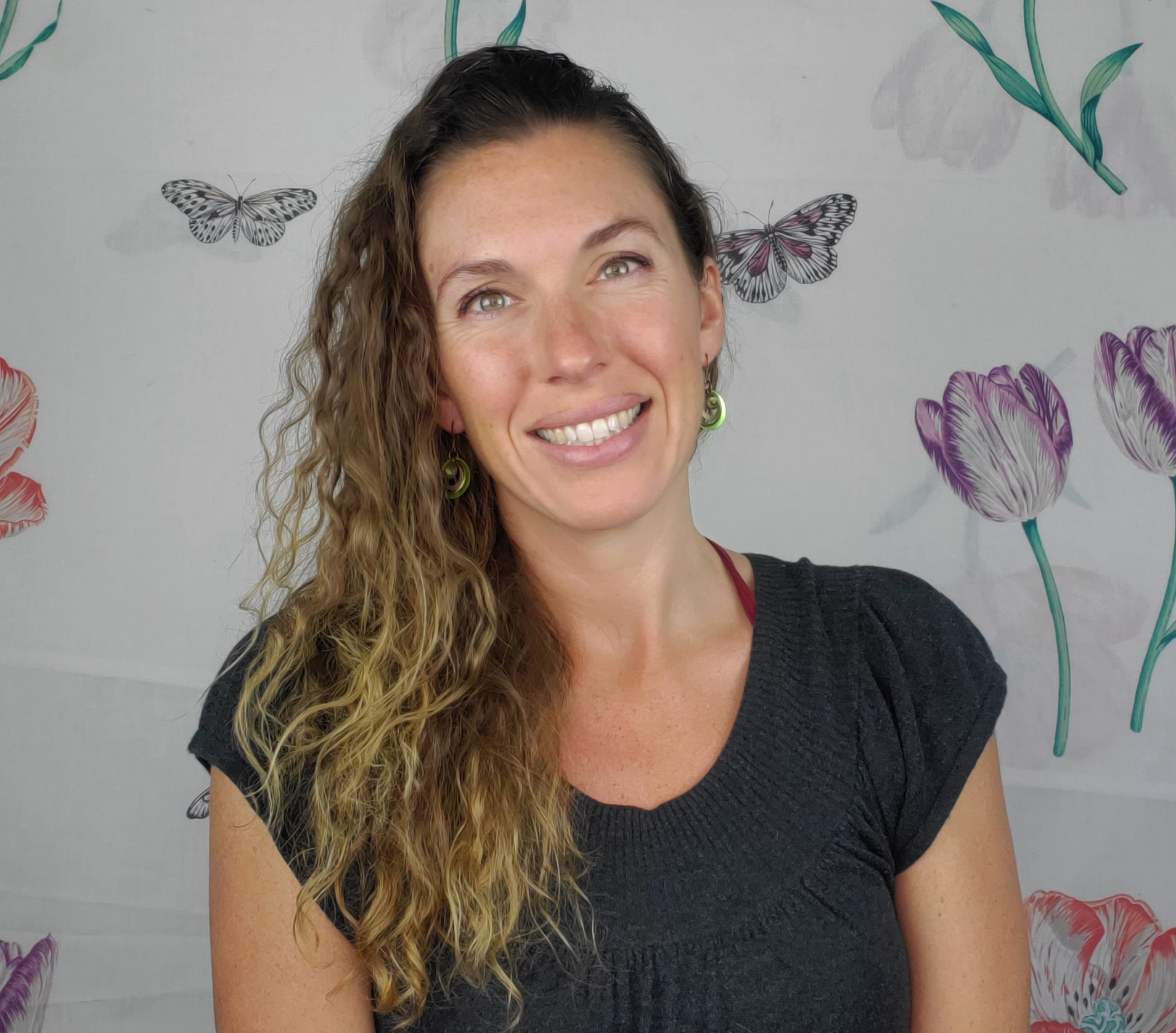 Hi, I'm Sarah
I've found a lot of business owners aren't sure where to turn for their marketing needs. Big companies promise the world, but deliver mediocre (and expensive) results. Doing it themselves creates stress and often wastes their time.
Now I'm helping business owners by providing marketing services, training and advice that will truly make a difference in their growth. It has enabled them to get to the satisfying and exciting work they want to do.
How about you -- Are you ready to do this together?